New series from Masashi Kishimoto, the creator of NARUTO, debuts in Weekly Shosen Jump Issue 24, on sale from May 13th! Available on MANGA Plus at the same time as the release!
New series, Samurai 8 Hachimaruden The young, destitute Hachimaru,
and the samurai cat that appears in his house…?!
Serialization commemoration featuring NARUTO and BORUTO!
Naruto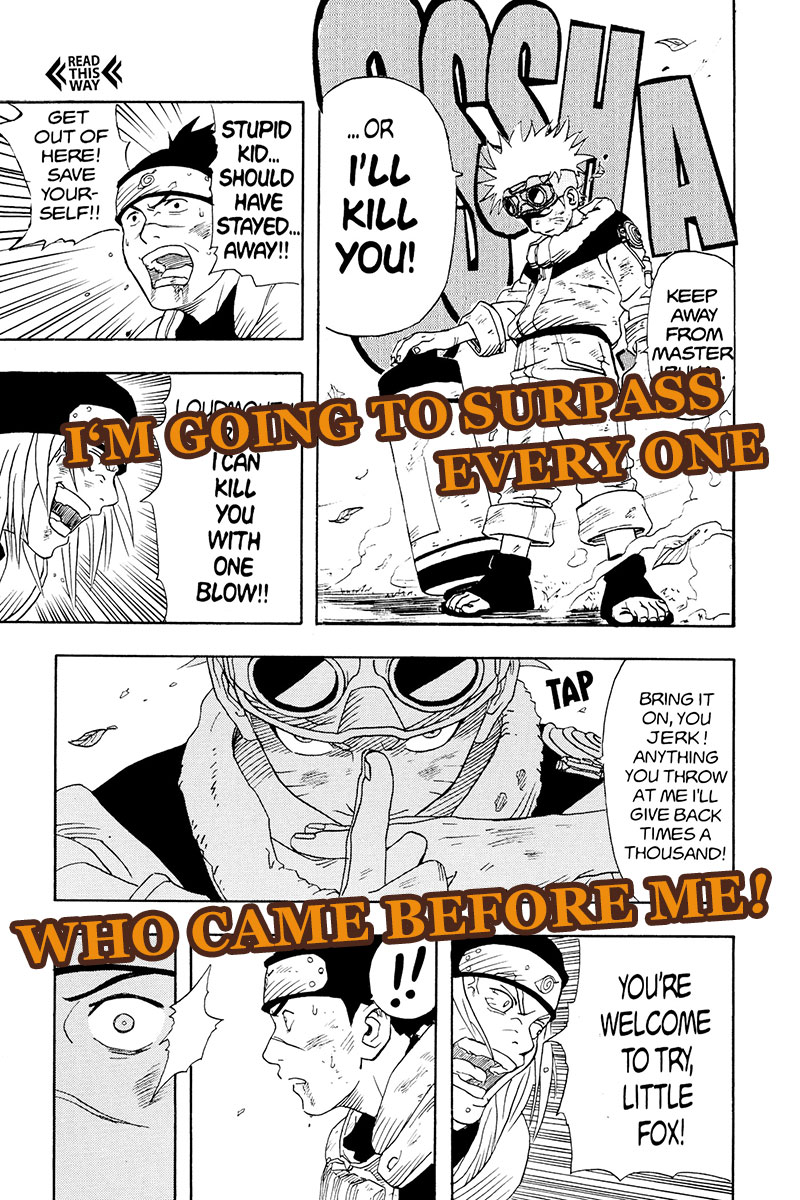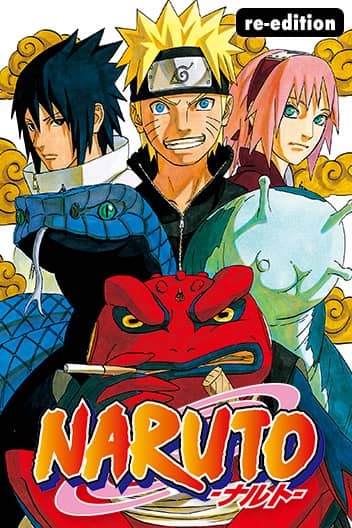 Twelve years ago the Village Hidden in the Leaves was attacked by a fearsome threat. A nine-tailed fox spirit claimed the life of the village leader, the Hokage, and many others. Today, the village is at peace and a troublemaking kid named Naruto is struggling to graduate from Ninja Academy. His goal may be to become the next Hokage, but his true destiny will be much more complicated. The adventure begins now!

Boruto:

Naruto Next Generations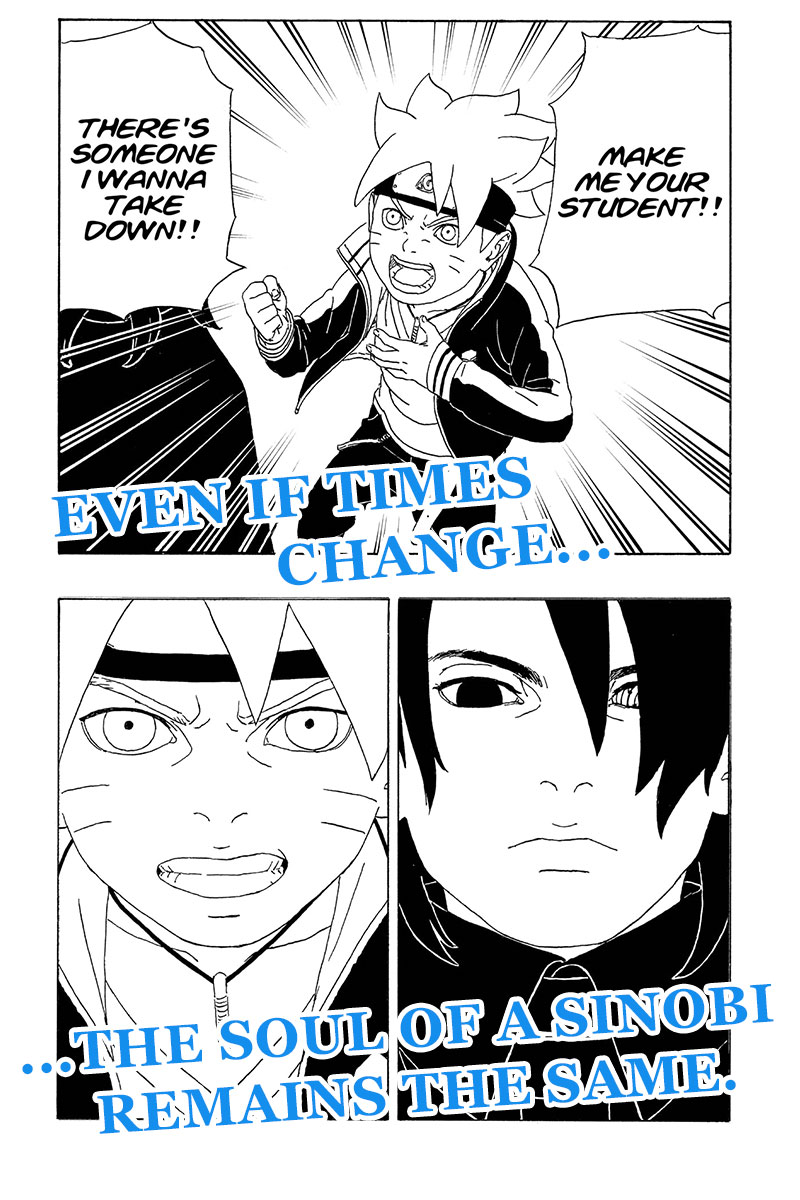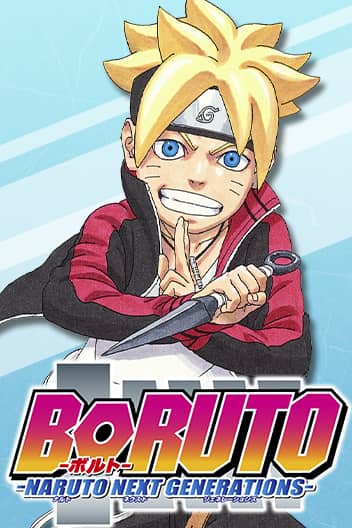 Years have passed since Naruto and Sasuke teamed up to defeat Kaguya, the progenitor of chakra and the greatest threat the ninja world has ever faced. Times are now peaceful and the new generation of shinobi has not experienced the same hardships as its parents. Perhaps that is why Boruto would rather play video games than train. However, one passion does burn deep in this ninja boy's heart, and that is the desire to defeat his father!

Samurai 8:

The Tale of Hachimaru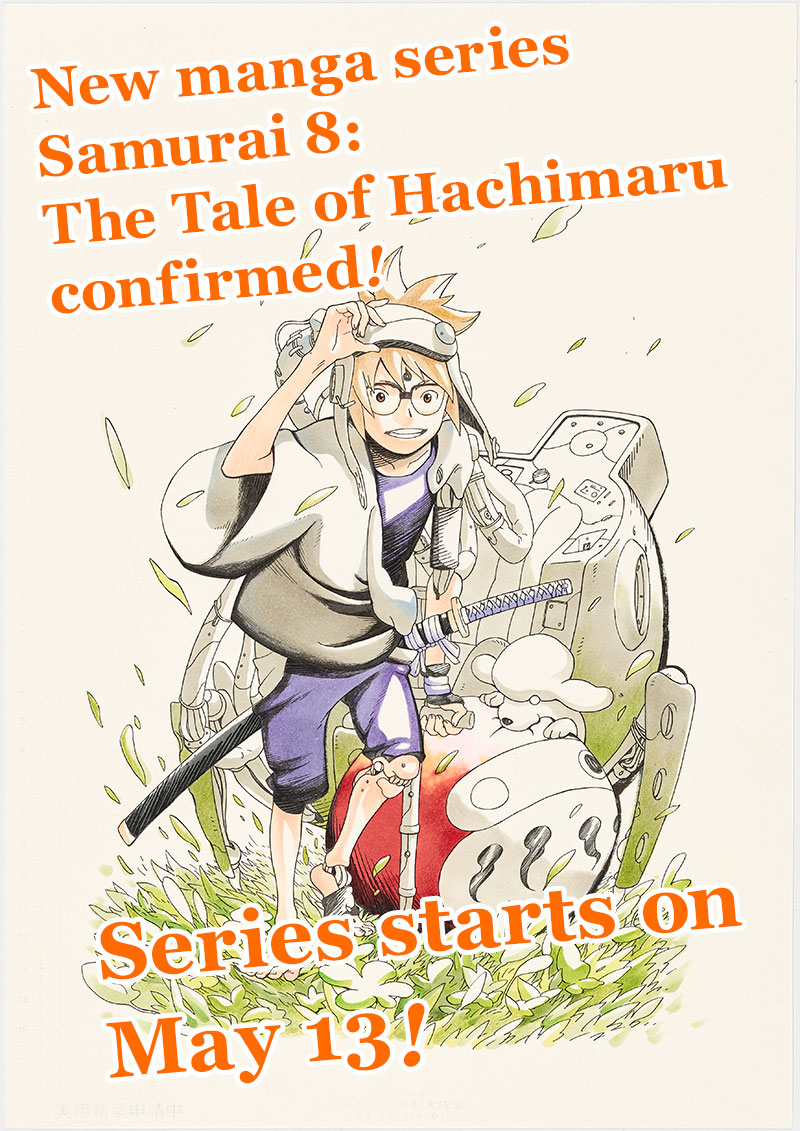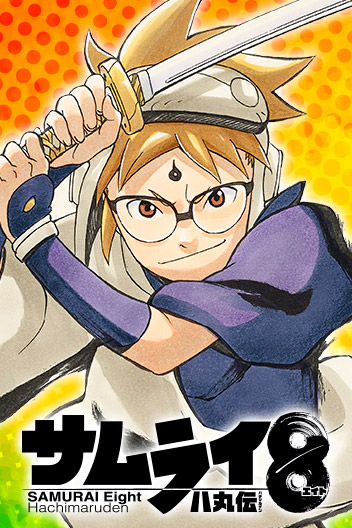 He can't run! He can't eat hard food. You can't get any weaker than the boy named Hachimaru. But his dream is to become a samurai. For a boy who can't even survive without the help of his father, that dream seemed impossible. But when a samurai cat appears before him, his whole life will change! A legendary manga creator and a rising star come together to bring you this science fiction samurai epic!